Innovations turned to market success
Successful market entry
Flexible solutions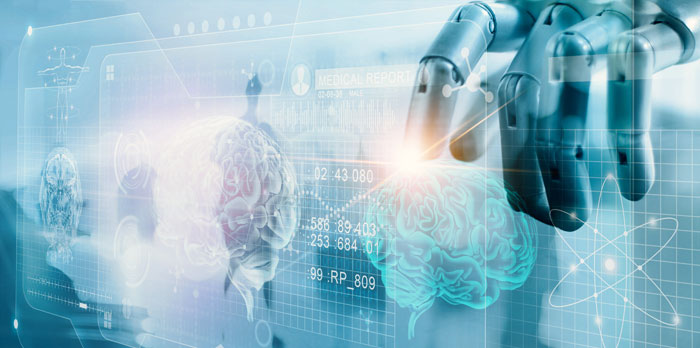 From something new to a successful business: Benefit from our long years of experience with the challenges of profitable distribution and marketing of innovation in medical technology. As have a number of international, innovative start-up companies, and one of the top 100 US companies that have relied on cooperation with MIN.
MIN has always focused on long-standing relationships with doctors, care workers as well as purchasing and procurement departments. This has helped us to continuously deepen our strong knowledge about markets, market structures, competition, customers, investors, purchasing organisations as well as distribution partners and their staff.
Our long-standing and trusting customer relations allow the specialists at MIN to identify the right reference clients for new products in a structured approach and in a very short period of time. In close cooperation with industry-leading key opinion leaders and innovators, MIN subsequently works out a user profile for an innovation. The appropriate price is set. Marketing tools coordinated exactly are developed, and the relevant distribution and communication channels are established.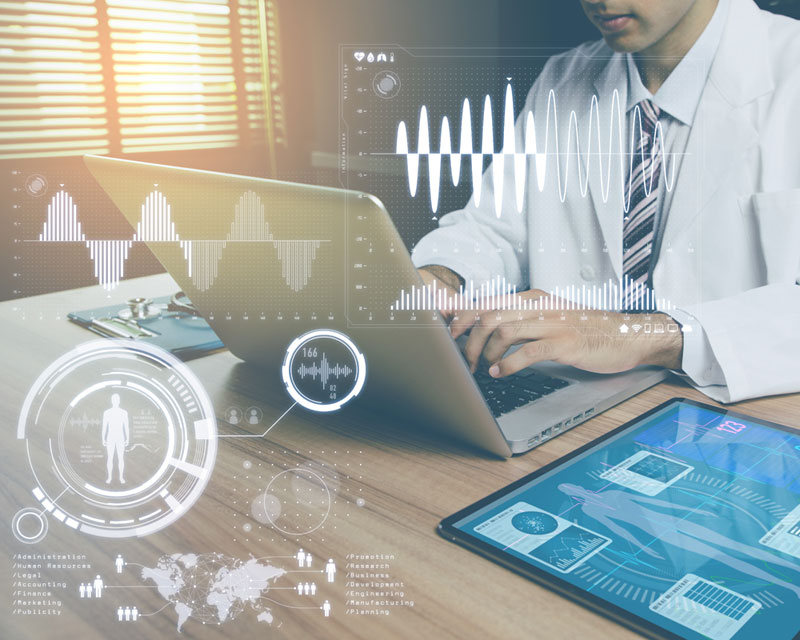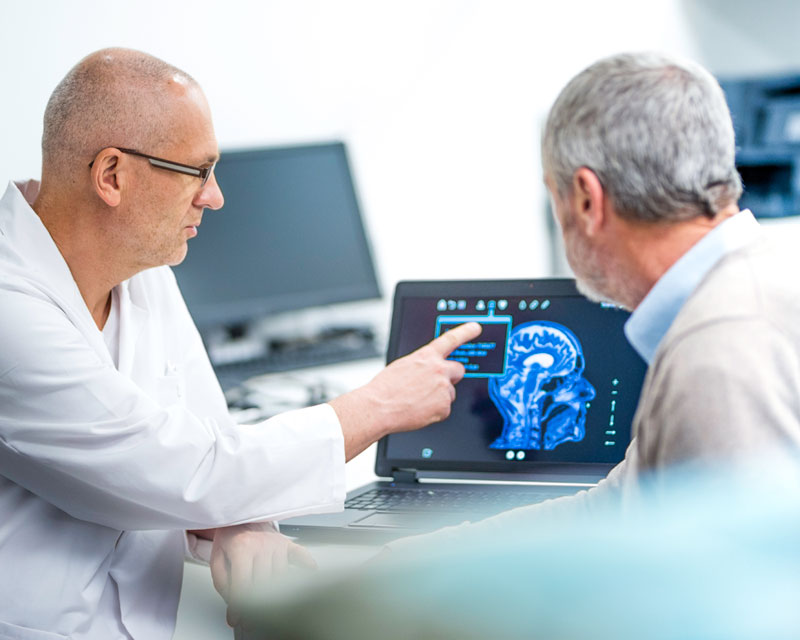 A flat, efficient business hierarchy, and a very well-coordinated, motivated, and flexible team allow MIN to take over the distribution and marketing of innovations all by itself or in combination with existing distribution and marketing teams.
Besides needs-based solutions, MIN stands for
The successful marketing of an exclusively complimentary portfolio
Strong distribution structures and successful customer relations
A team with years' worth of experience in the industry
A positive entrepreneurial spirit
A high service level and an international focus
A multi-channel approach tried-and-tested many times in distribution and marketing
A focus on core markets and innovations